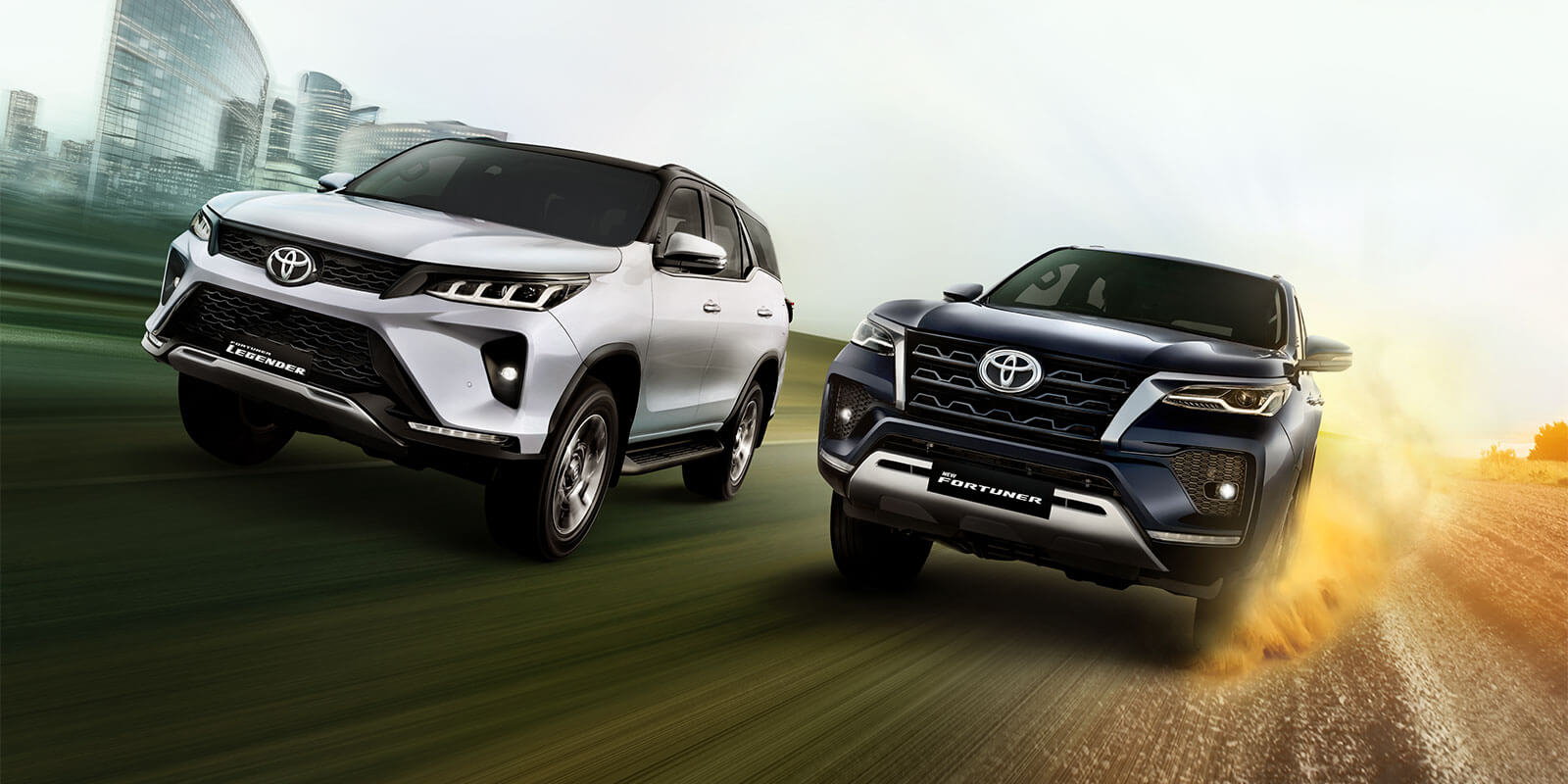 Toyota launched the 2021 Fortuner few weeks ago and it is in high demand. The waiting is crazy for the Fortuner. But every car has it's pros and cons. Allow me to tell you some.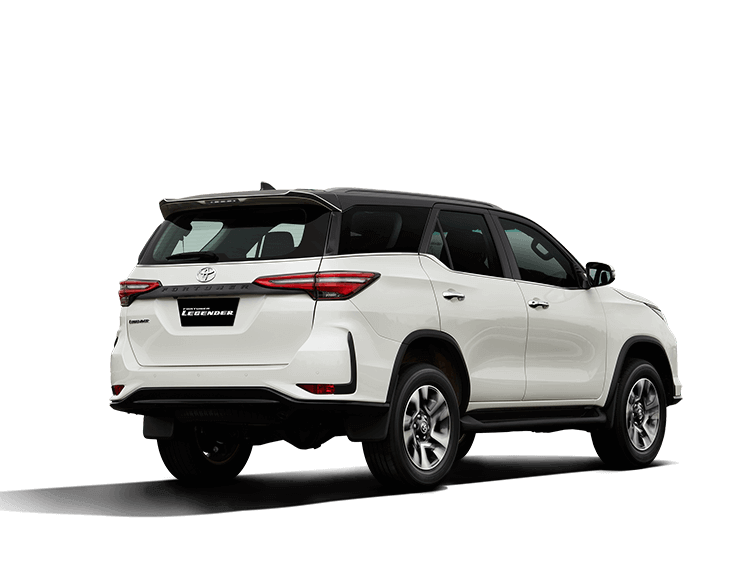 PROS- 1. Toyota's build proof reliability.
2. Powerful 2.8L diesel engine.
3. Off roading capabilities.
4. Toyota's after sales service.
5. Low service cost with a option of 7 years of extended warranty.
6. Good resale value.
7. Tough build quality and ruggedness.
CONS-
1. The prices ( Rs-45L for a Fortuner is too much for what it offers).
2. Bumpy ride quality ( the ride quality is not the best as compare to others in the segment).
3. Missing features like sunroof and etc.
4. No 4X4 or the 11- speaker JBL sound system for Legender variant.
These are the pros and cons of the Toyota fortuner. The pros are the main reason why this vehicle is still the segment leader even after having a price tag of Rs-45L.